So sometimes I worry that I won't find something to write about for the Wednesday WTF — and then, almost like some really messed up benevolent being out there is invested in this weekly column, someone sends me some house that is a classic example of everything wrong about decorating in the 70s.
Like this week's WTF, for instance. It looks fairly ordinary — nay, even nice from the exterior shots.
And it's got a really lovely pool. See?
But things at this Peoria, Arizona, home quickly go awry when you start clicking through the interior photos. We assembled a panel of people who enjoy torturing themselves (also known as this writer's friends and coworkers) to dissect what we saw. So let's review how Jo, Karen, Kristin, Amanda, Andrea, Lindsey, and Mia felt about this 70s time capsule.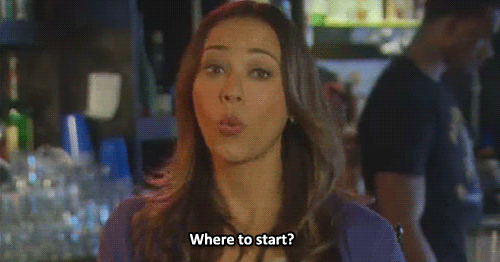 (more…)