What would you do to make a listing stand out? Getting good photography is usually an obvious choice, but making sure it's staged well is another. Maybe you'd put out a funny sign, or hit Facebook and Instagram.
Or maybe you'd, you know, put a half-nekkid couple of fitness models in the listing photos. Just slide 'em right in, so when a prospective buyer is paging through them it's all, "Oh, nice hallway, love the crown molding in the living room, oh look there's a half-nekkid lady and a half-nekkid man making cookies." That's not a euphemism.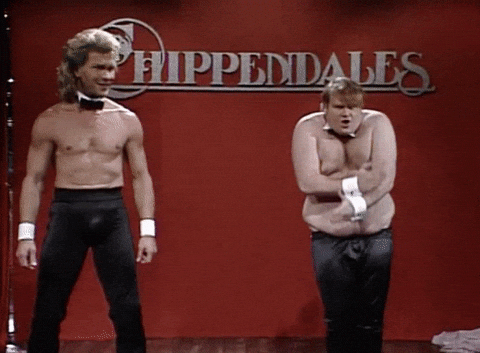 I mean, we're no stranger to oddities in listing photos that are placed there for the express purpose of getting people to look at the listing and share it. But when one Houston Realtor took it a bit further, pearls were clutched.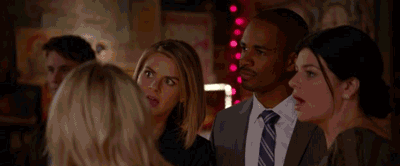 See, Kristin Gyldenege prides herself, according to an interview with the Houston Chronicle, of having a bit of an edge. So when she decided to market this listing in Conroe, she decided to put uh, assets in seats by posing half-naked fitness models in some of the photos.
She told the Chronicle that she felt having the models in various scenes throughout the home looked "more realistic." Lord knows the first thing I did when I bought my house was order up some half-naked fitness models so my house would feel more real.
True story. It was like, Wayfair, Target, Houzz, Target, Half Naked Fitness Models, Target, Target, Target, Target.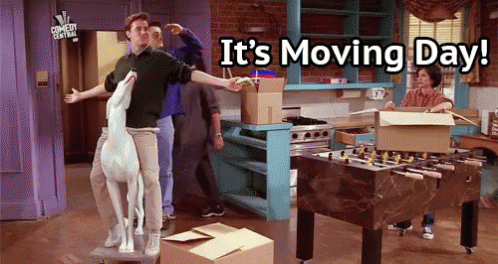 Everyone knows half-naked fitness models (I feel like I'm typing this phrase a lot right now, by the way) are the new staging. Forget an account at CORT — does your stager have an account with Kim Dawson?
Anywho, the models were shown changing light bulbs, cooking, and giving massages (among other things), but if you're thinking you'll hop online and go look at them, you're out of luck and you should stay right here, because we (of course) saved them all on the off chance they ended up getting pulled (which they did).
That's right. Gyldenege said about 100 pearl clutchers reported the photos to HAR.com after she uploaded them, and the site took them down.
"I didn't want anything slutty," she told the Chronicle. "I wanted to represent a young couple who was on top of their game all the way around and who had just moved into this great house."
The agent said that prior to the half nekkidness, the house languished for 40 days without a lot of attention. She put the new and improved photos in (with homeowner approval), and immediately started getting requests for showings, and the listing had 20,000 views within the first day. However, she hasn't gotten any serious offers yet.
So Realtors, what do you think? Did Gyldenege cross the line, or did HAR overreact? And prospective buyers — would half naked fitness models make you consider buying a house? Asking for a friend.